Classic Osetra Caviar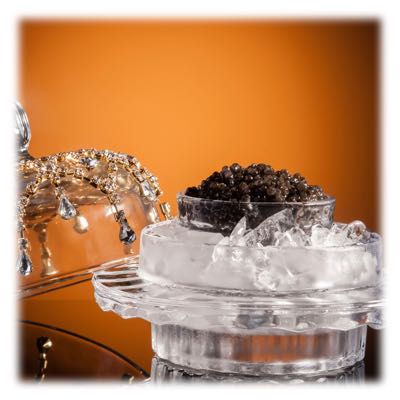 STARTING AT $27/OZ + FREE SHIPPING

Classic Osetra Caviar, is a classification of premium, Malossol, Brown/Black colored, Medium size, imported sturgeon roe. It is most popular in Russian and Armenian cuisine, mainly for itís rich flavor and affordable pricing, when sold in 4lbs caviar cans. Classic Osetra Caviar is a practical choice for those, who consume caviar on a regular basis and would like to buy best inexpensive caviar. Clients searching for the best caviar for the money, usually select this type of caviar.
Caviar
Caviar Set-Up
Mother Of Pearl
Gifts
Truffles
Specialty Foods
Search