Beverly Hills Caviar Tasting This Thursday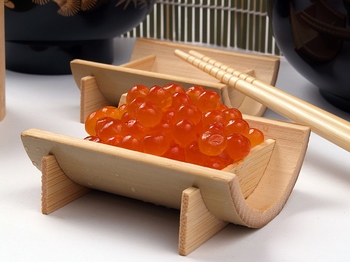 Beverly Hills Caviar's Tasting Event Today
Here's your chance to taste and try a large  selection of Beverly Hills Caviar before you buy.
In Store Promotion Only:
Pick up 1 pound of salmon caviar and get an instant 25% off, also save on shipping charges.
Thursday December 2nd from 12pm-4pm

at:


Call for location details
Comments on Beverly Hills Caviar Tasting This Thursday
Be the first to comment on this entry!
---
Share comments
Caviar
Caviar Set-Up
Specialty Foods
Truffles