Blogs
Beverly Hills Caviar Blog: A place to learn and share new ideas, recipes, gourmet food combination and other foodie secrets in adding that special flavor to your next meal.
Subcategories:
Blogs
,
News
,
Articles
Blogs Entries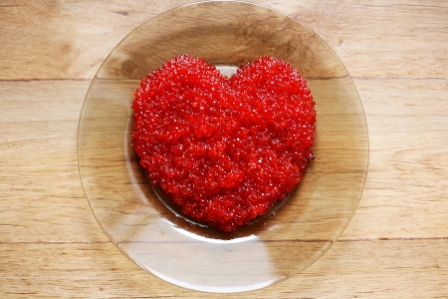 Caviar Romance
Category:
Blogs
Posted:
Saturday, December 4, 2010 11:06:30 AM
Views:
3814
In the world of money, power and fame, women and men play the game of love and romance and caviar is always in the front seat. Champagne is only the cleanser that would allow the lovers to taste the fresh caviar with every bite.
Caviar
Caviar Set-Up
Specialty Foods
Truffles